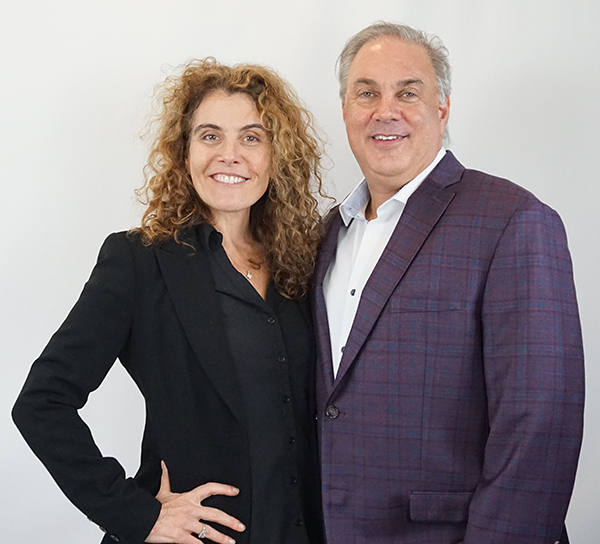 Michael & Laura Lehrhaupt
For over two decades Michael and Laura have been able to help thousands of clients protect their assets and income due to risks they may face in retirement. Along with their Strategies for Retirement team they are committed to helping people achieve financial peace of mind for their lifetimes.
The belief of the Strategies for Retirement team is to provide a sound. holistic financial plan for retirement. which includes well defined strategies addressing such issues as longevity, market volatility, and unexpected life events.
Michael is highly regarded and sought-after public speaker. having spoken on numerous occasions at national events. Michael has been quoted in many local and national publications. including The New York Times and Wall Street Journal. In addition. Michael has appeared on WTNH, an ABC affiliate. as a guest on their CT Style program.
Laura graduated from S.I. Newhouse School of Public Communications at Syracuse University. She then pursued several certifications in health and wellness before joining Michael in the financial industry. She loves working one-on-one with our wonderful clients and being able to provide the highest level of service and guidance. Her motto is 'There are no problems. only solutions!"
Michael and Laura have been married for over 25 years and currently reside in Fair field, CT with their three children. In his spare time. Michael enjoys playing guitar, hiking with his dogs and giving back to the community. Laura loves to pursue her passion for wellness and exercise. and regularly practices yoga.