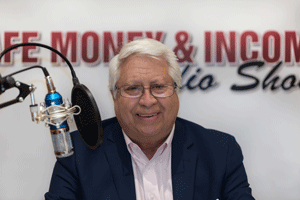 Lawrence Castillo, LUTCF
Lawrence Castillo has worked in the insurance industry for over 39 years and proved himself as a reliable source of information in all facets of planning for a secure retirement. Serving as a member of the Life Insurance Underwriters, Lawrence excelled in estate planning and retirement income planning. He has taken his knowledge as a Moderator of 10 years and is currently a Retirement & Income Specialist.
Located in Albuquerque, New Mexico, Lawrence has lent his abilities to business owners, pre-retirees, and seniors and helped guide them away from common pitfalls in planning for retirement. He has a passion for helping individuals plan, manage, and protect their assets, and looks forward to each opportunity that allows him to share his knowledge.